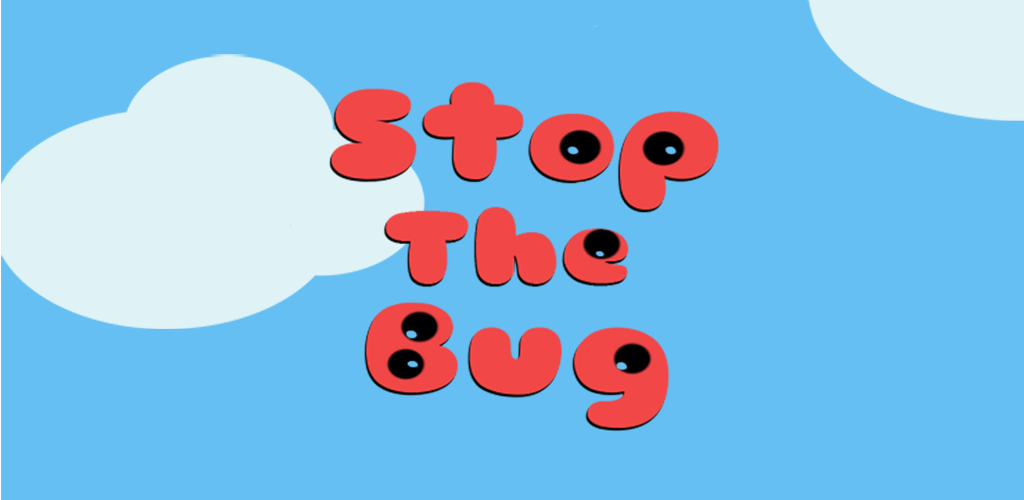 Stop the bug
Stop the bug is an addictive and challenging game for everyone which has an unique game play. Now with easy mode and hints

- Stop the bug before it leaves the screen.
- Easy and fun to play mechanics.
- Use power ups to score more points.
- Watch the bug react to your scores
- Grab the high score and compete with players all over the world.

Available on